A Delta Group company with national scale and  integrated systems.
Our Services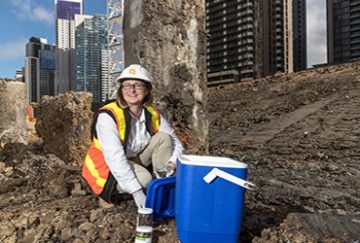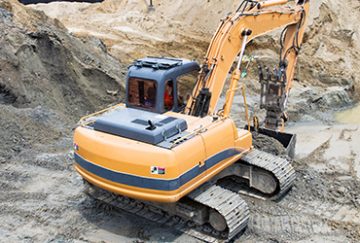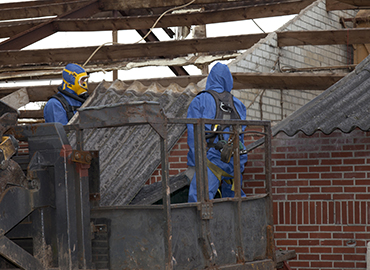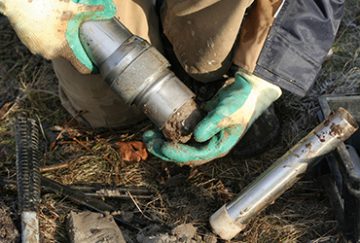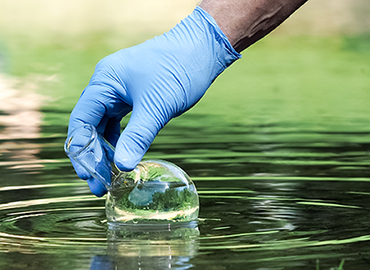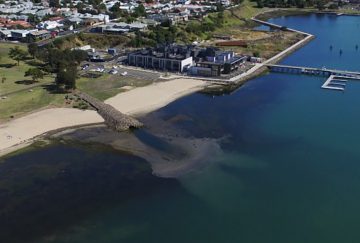 About Us

Our capabilities are proven in a complex and demanding regulatory landscape and will support the transfer and re-use of land to ensure commercial and industrial development projects proceed as planned – on time, on budget and without incident. Our triple certified Quality, Safety and Environmental management systems are proven in high risk environments and our practices continuously improved to build upon our reputation as best-in-class.
Why Grange

Scalability
From small boutique developments to large scale multi-discipline projects, we have the scale and systems to get the job done right, first time.

Accountability
No other contractor understands the project lifecycle better than we do. We will design a works programme that's delivered on time and on budget.

Capability
We can deploy capital in high specialised plant and equipment to meet the demands of any project in any location – metro, regional, remote or marine.